On this page our pets are shown.
---
Spike:
Is our Jack Russell. She's born 5th of december 1997. When I just met Claudy the dog was very angry to me. Now she's nice (sometimes). She has had babies for three times. She died 17th of may 2011.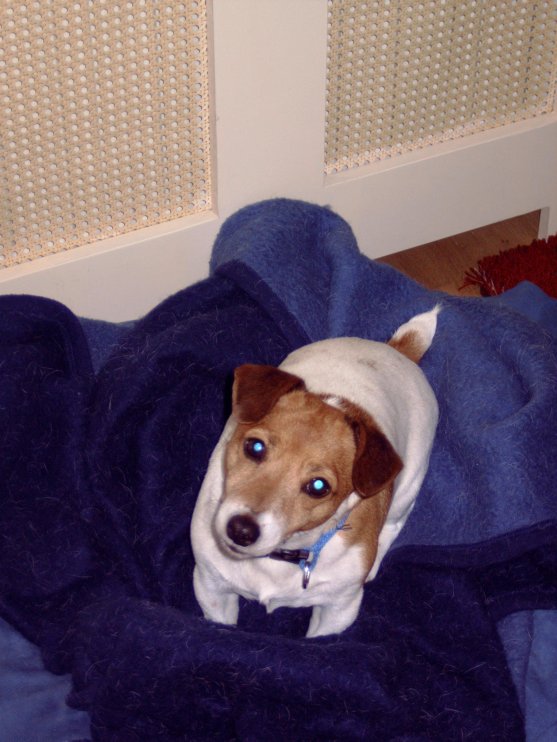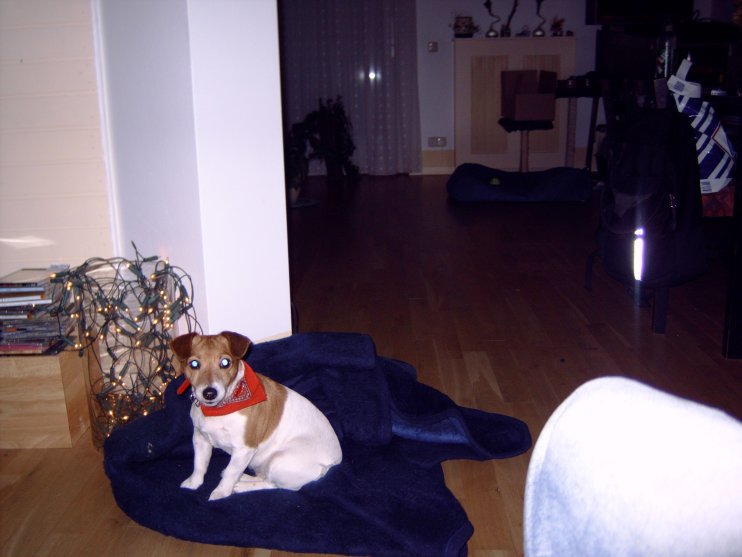 ---
Blub & Bluba:
Bluba and Blub are cold fish. Only Blub died a few months after we got them. Now we only have Bluba left.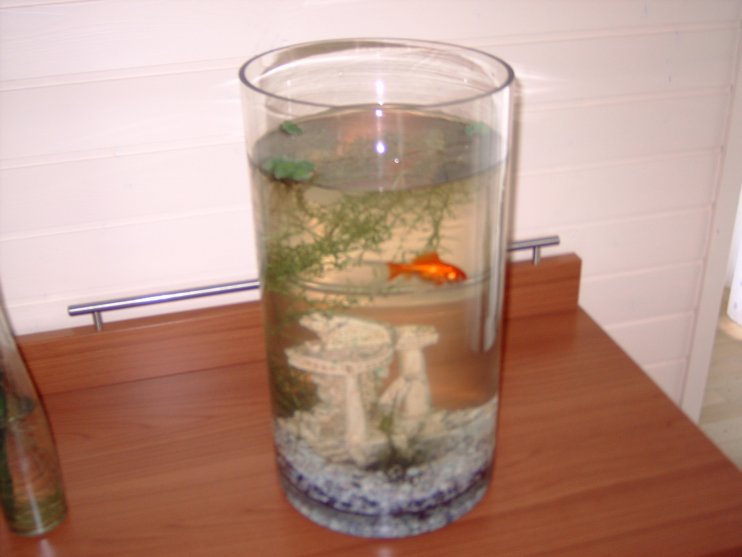 ---
Rebbel:
Is our cat, our little house tiger. He came from Borkel & Schaft, he was born 4th of may 2004.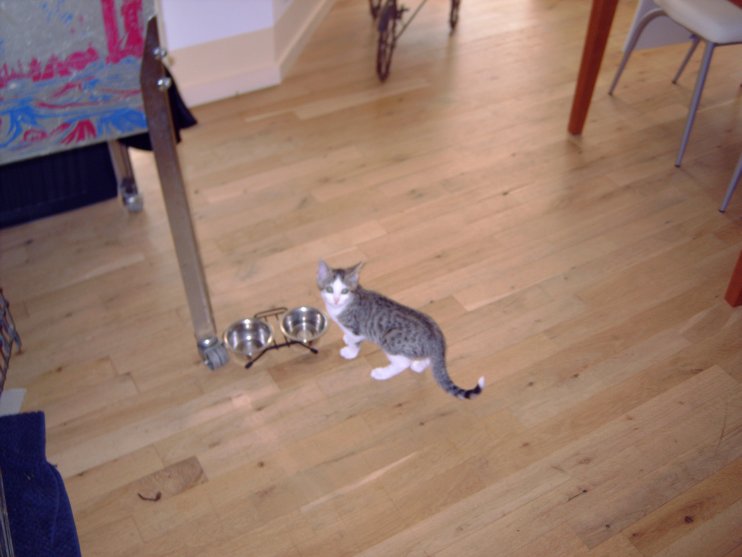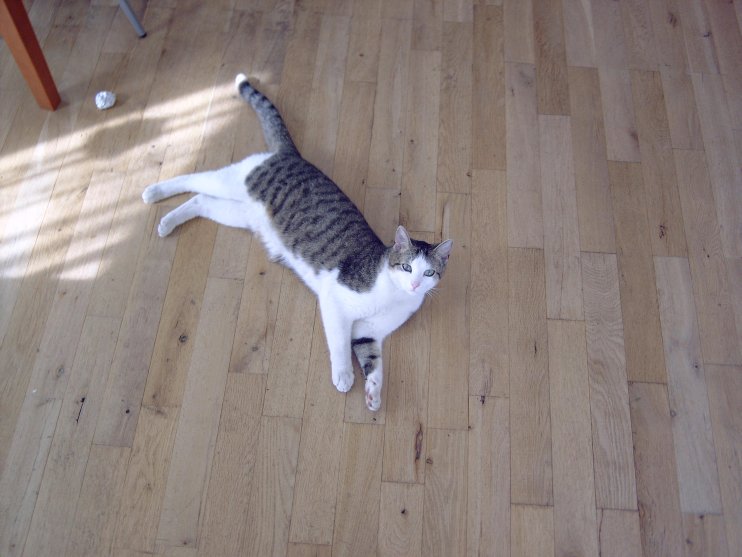 ---
Niekje:
Is Claudy's horse which officially is named Unique. He was born 27th of march 1995. Claudy already owns it since he was 1 years old. She's now riding dressage at level M1 with him. He is part of the KWPN Harness horse ("Tuigpaard") breed.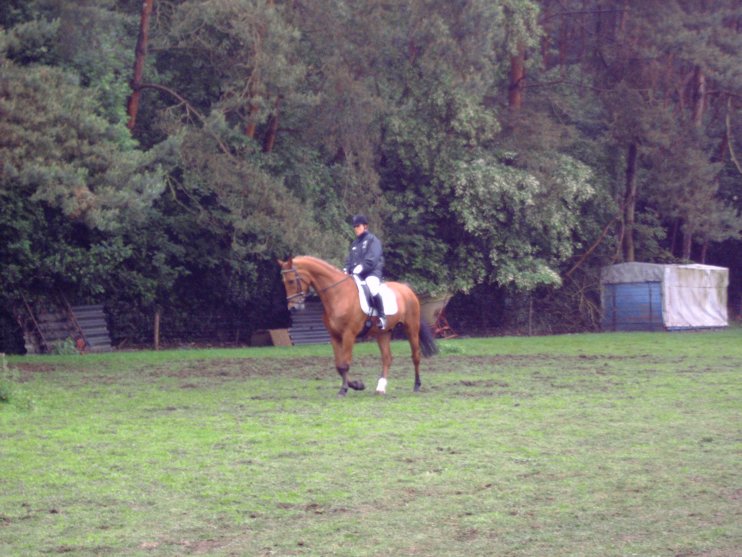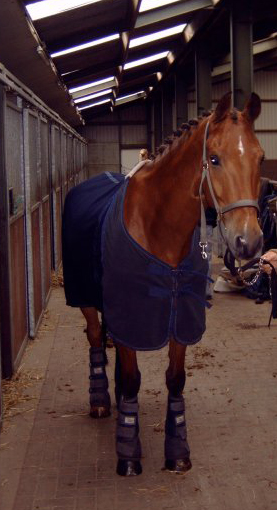 ---
Birds:
In our house we also have 2 birds, parkeets. They make a lot of mess with their feathers, grains and seeds. Sometimes they are also noisy, but with a blanket on the cage they are quite.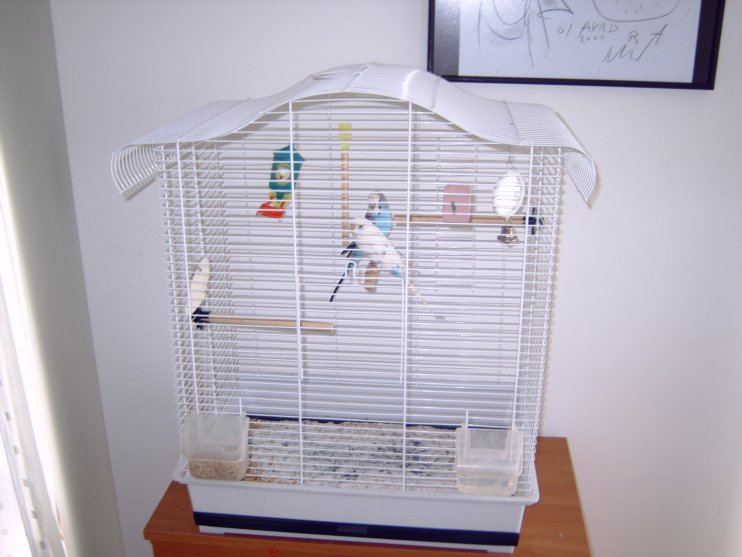 ---
Joep:
Is our first rabbit, he died in 2004. We didn't know when he was born.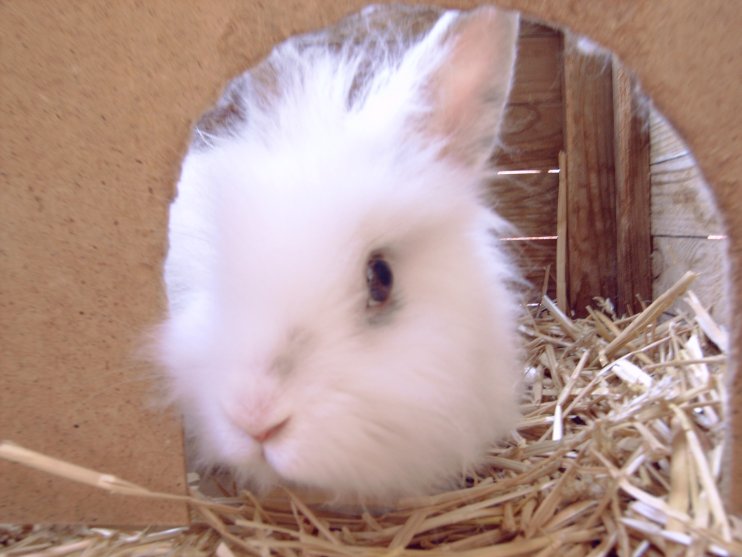 ---
Bodhi:
Is our second dog. She's an official registered French bulldog. She was born 28th of march 2002. After 3 years she wasn't able to get babies, so we got her. It's a nice dog but sometimes knorring a little bit to much also farting is her hobby.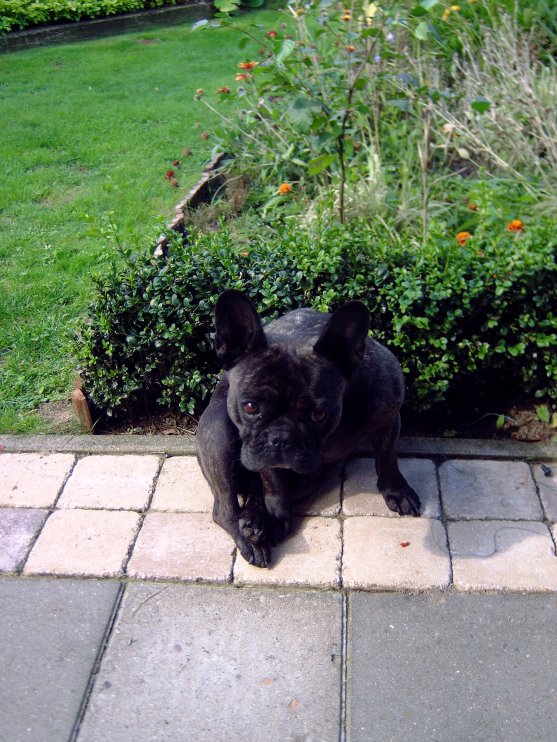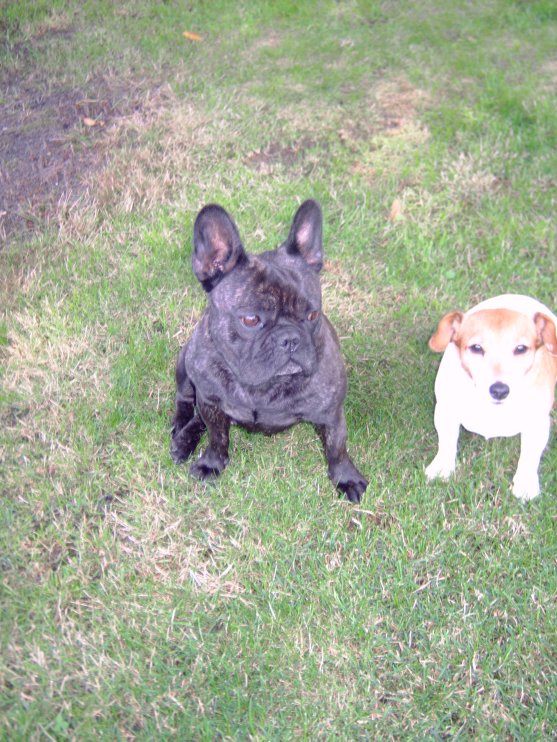 ---
Snowy:
Is a rabbit, which we keep outside. He's already older rabbit, we got it from somebody who didn't want to take care anymore.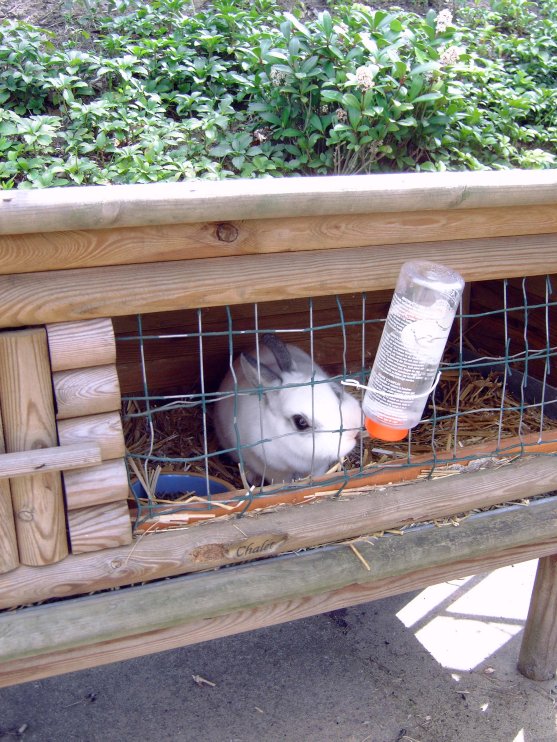 ---
Outside we also have some fish in the fishpond. We already had baby fish for two seasons.
---
Binky:
Is a female cat, born around the 16th of august 2007, we got it from the farm were the horse is located. Rebbel and Binky get along quite well.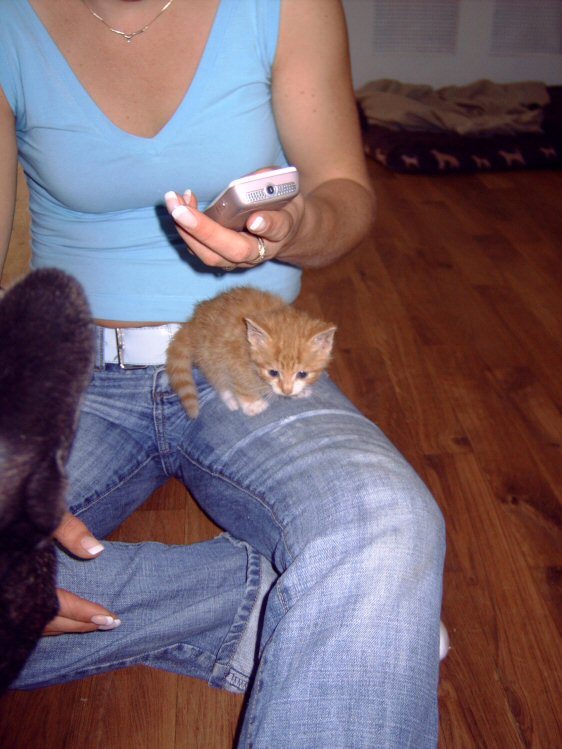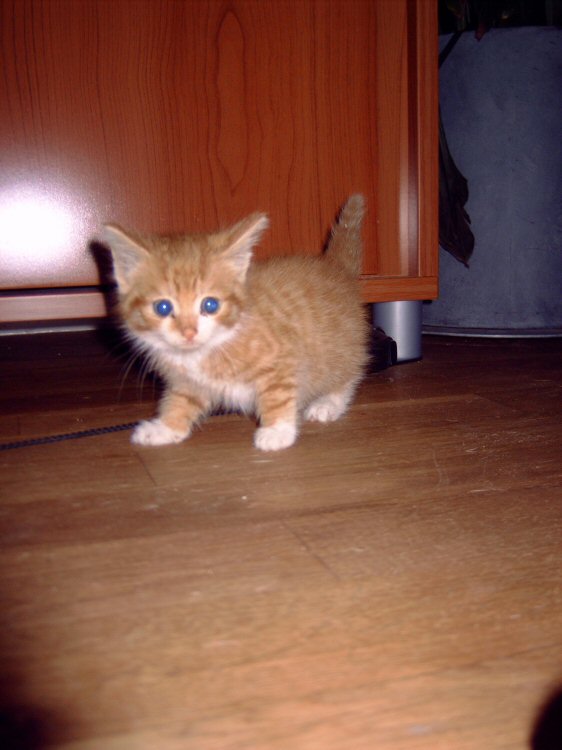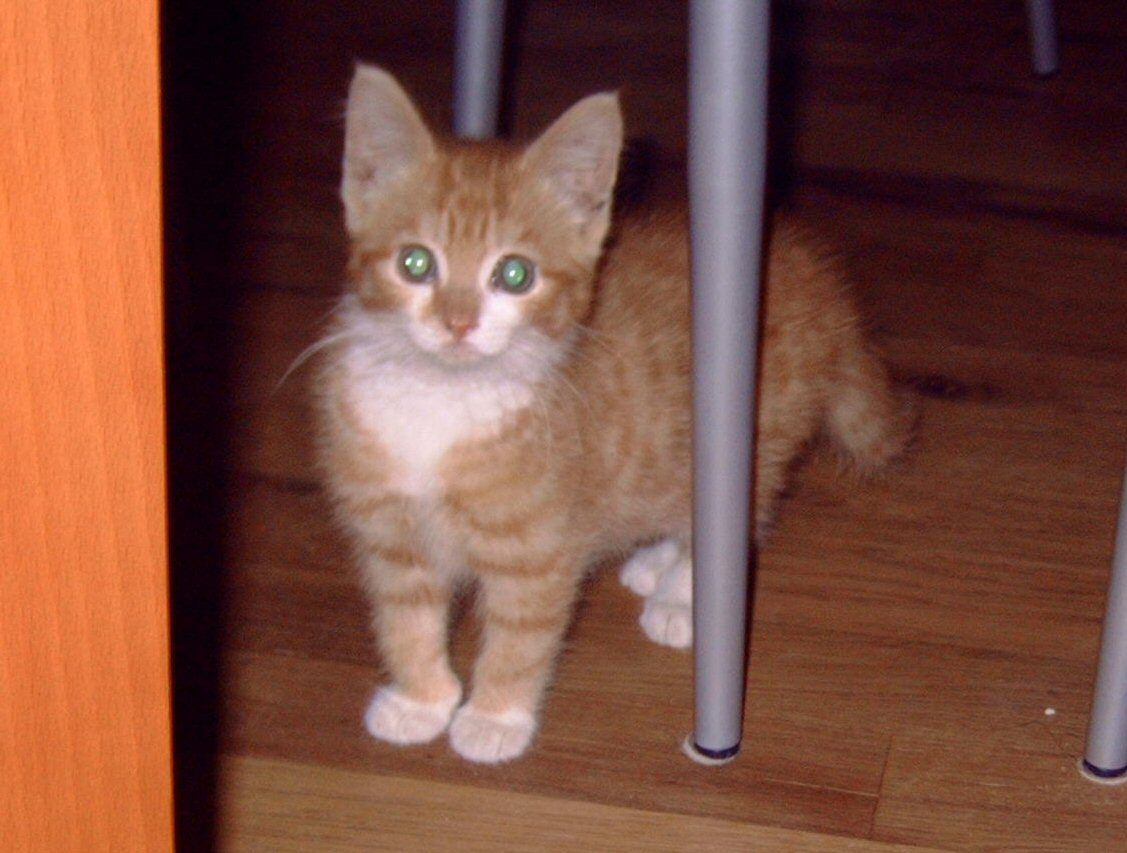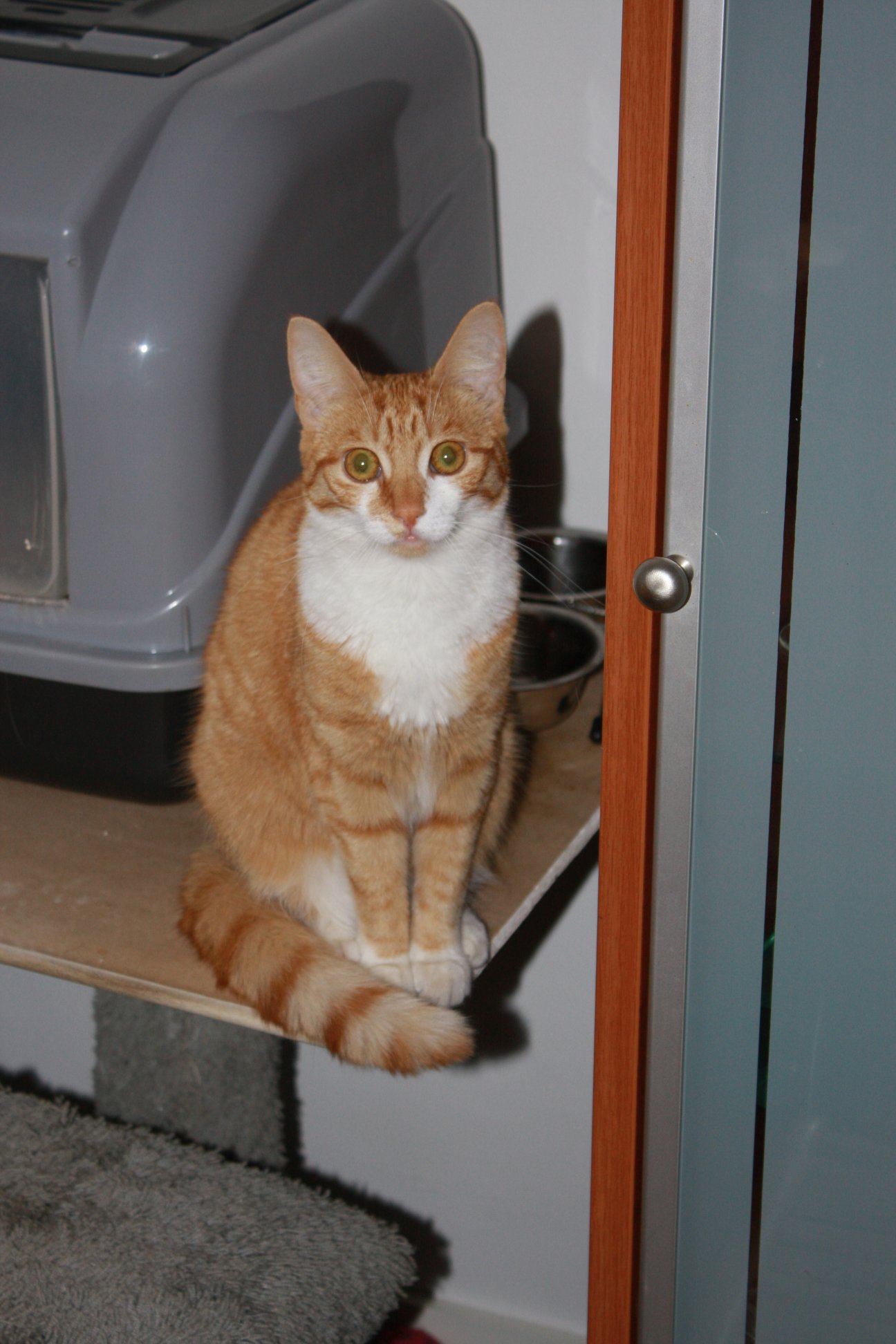 `
---
Cayli:
Is a female horse, officially Caylivia L, born 13th of April 2007.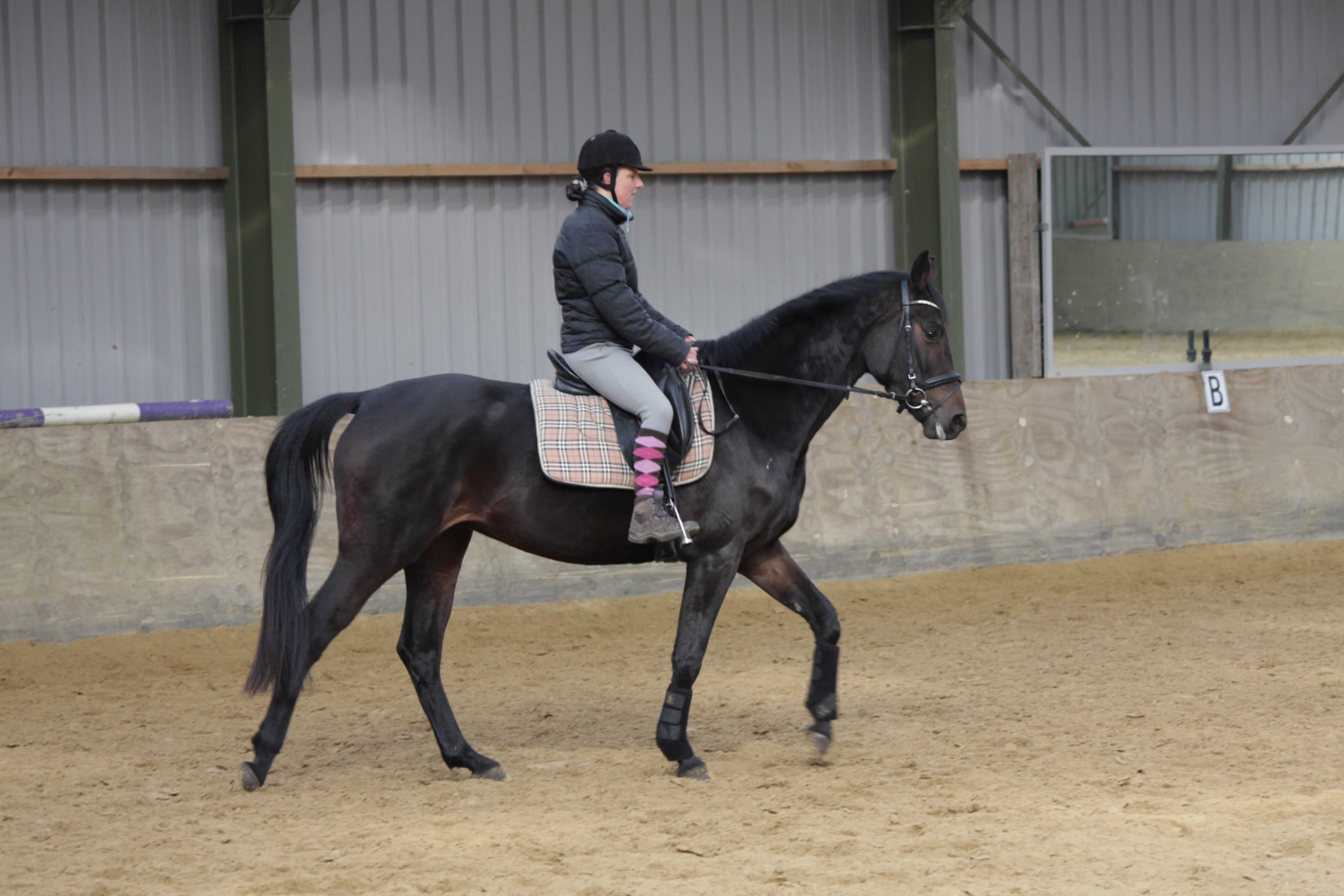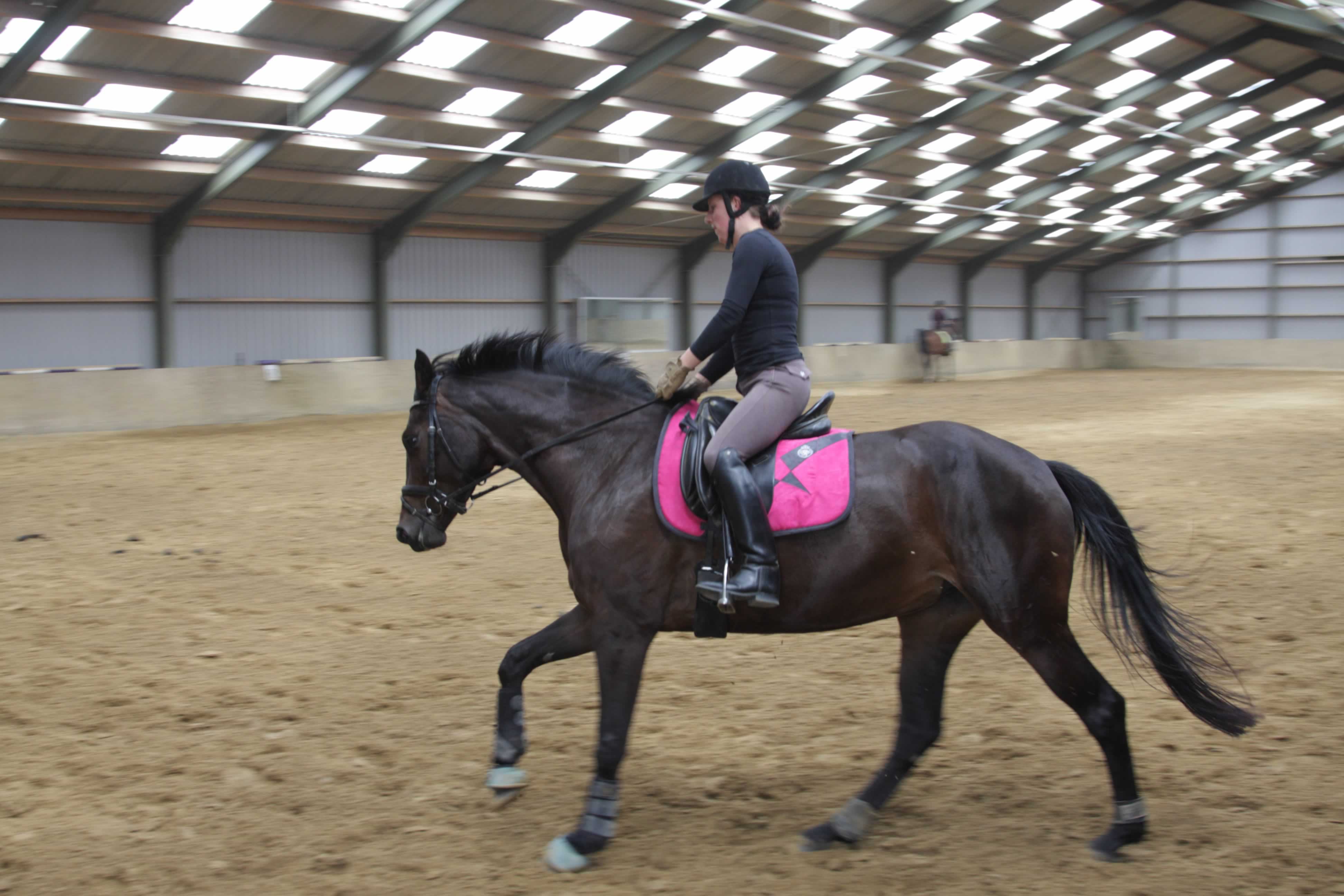 ---
Diamond:
Is a female horse, officially Shining Aprils Doc, born 16th of June 2010. Little horse on the photo, with her mom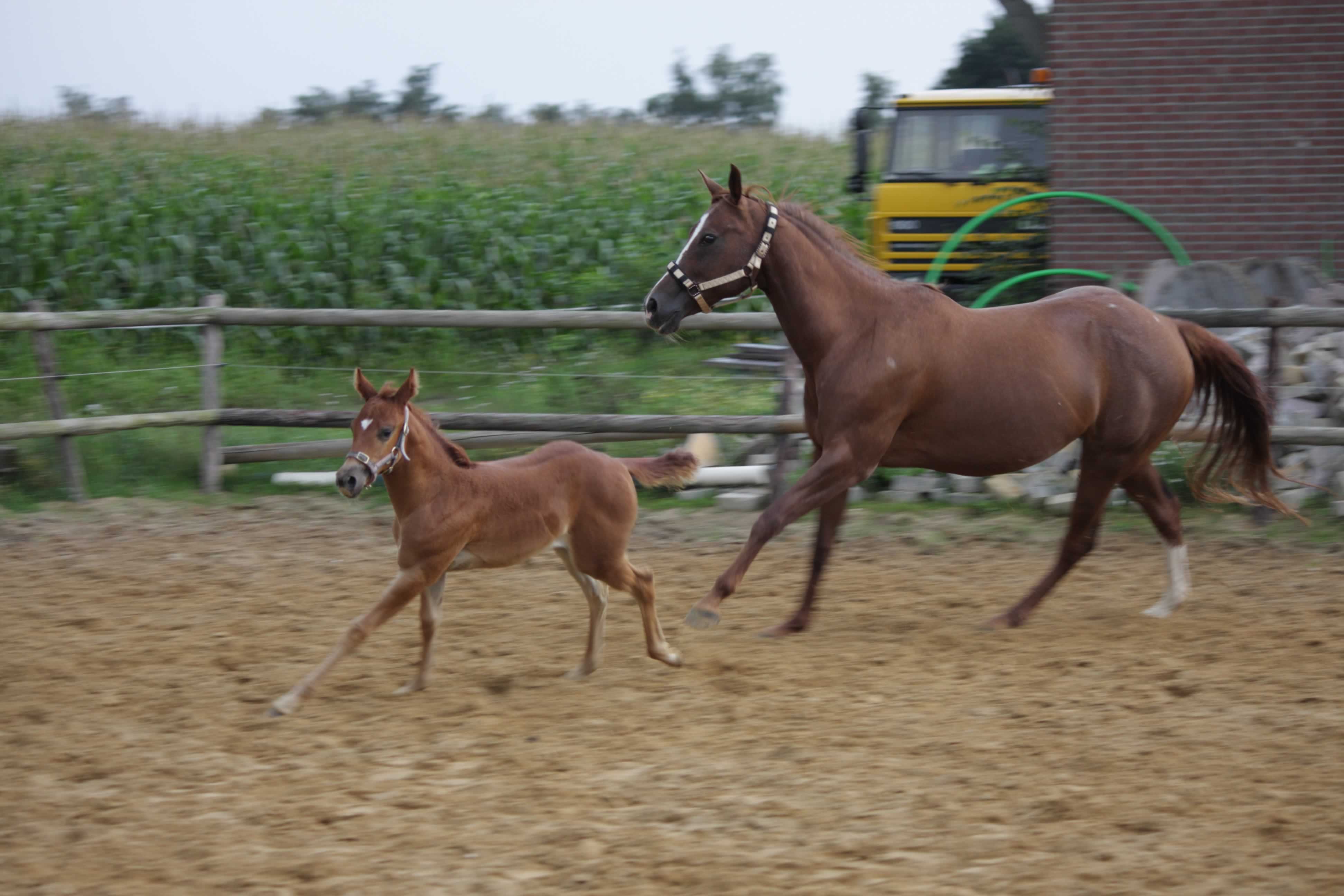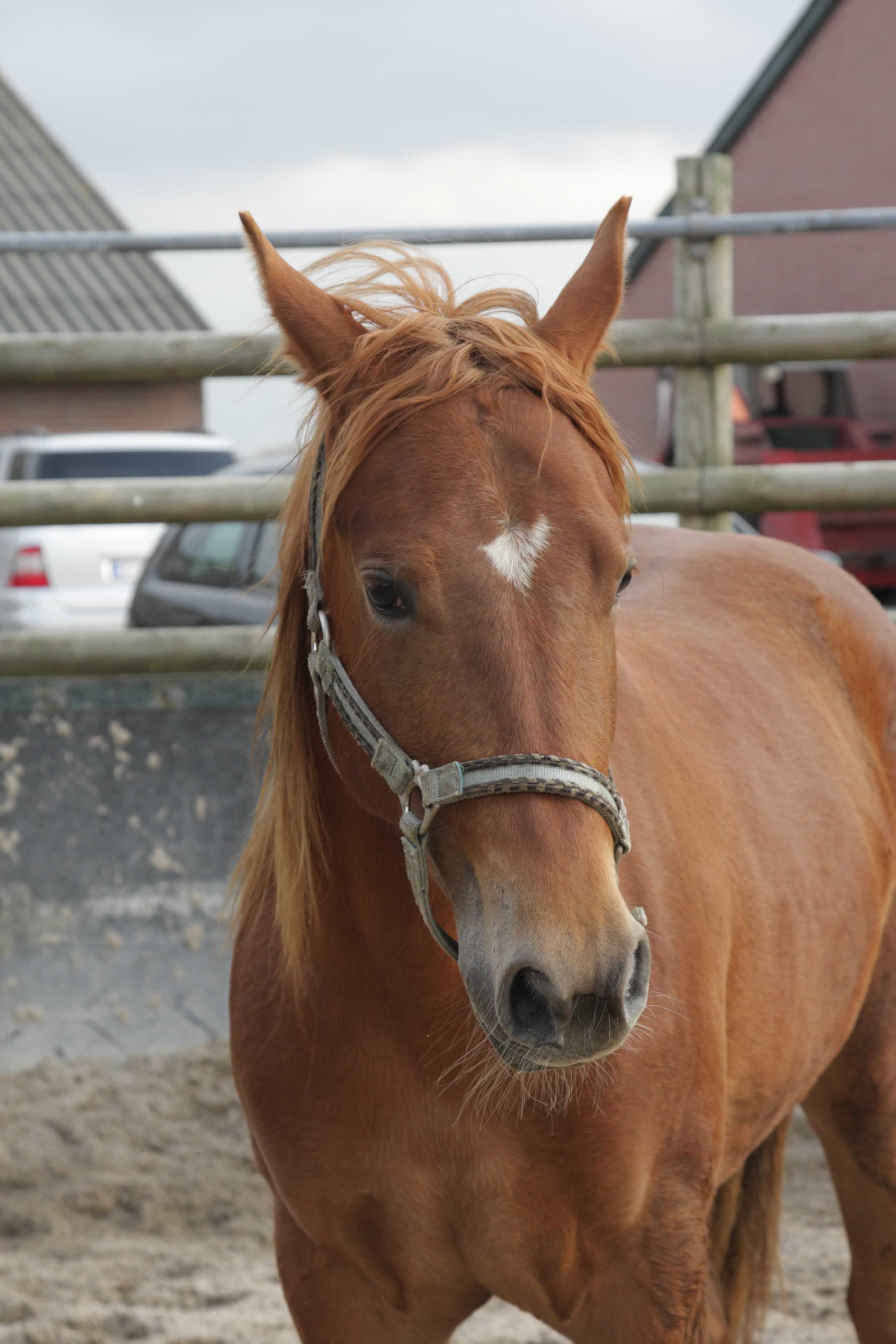 ---
Wuppie:
Is a female dog, mixture of Jack Russel and Chihuahua, born 10th of march 2011, Wuppie, Rebbel, Bodhi and Binky get along quite well.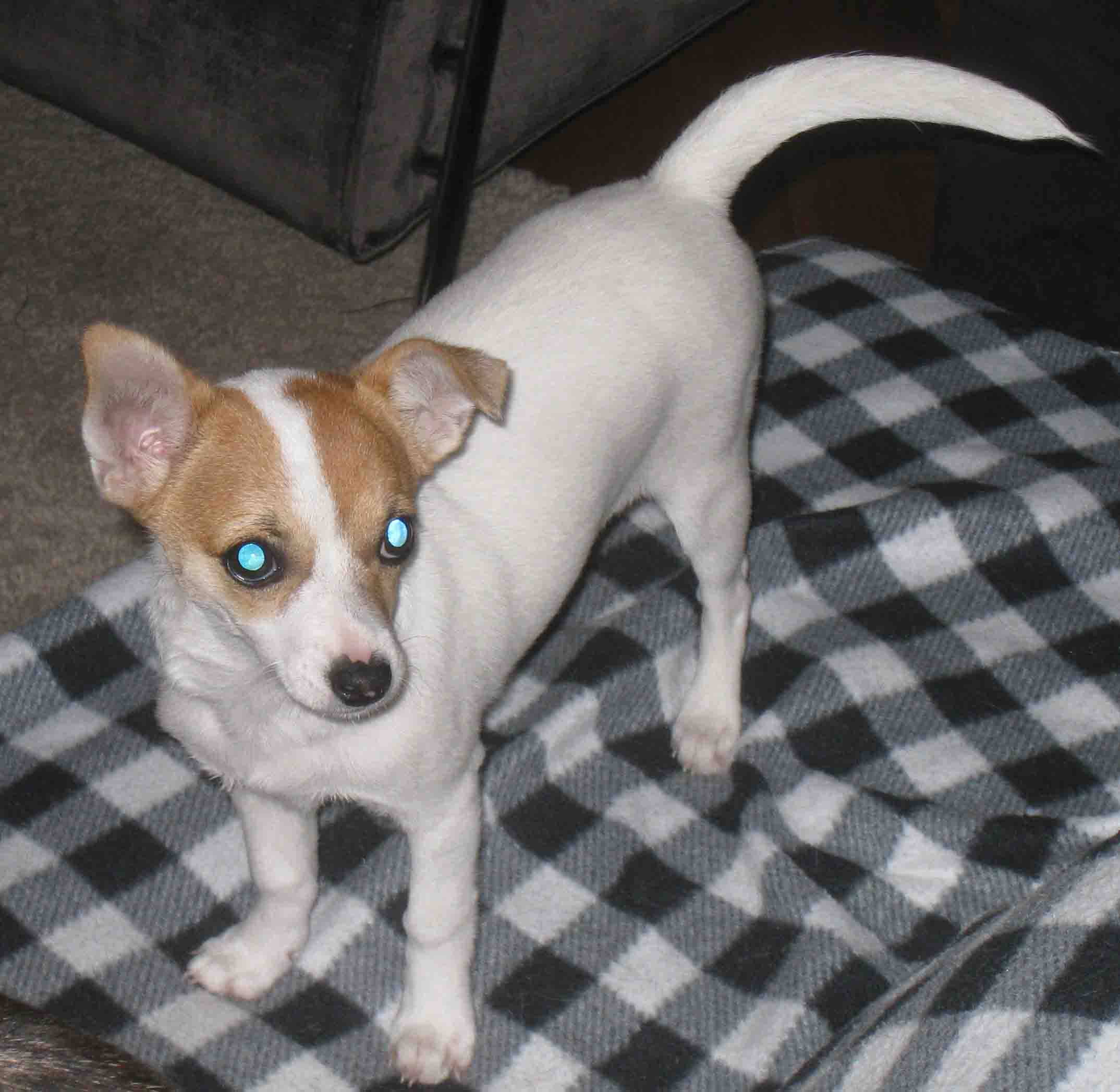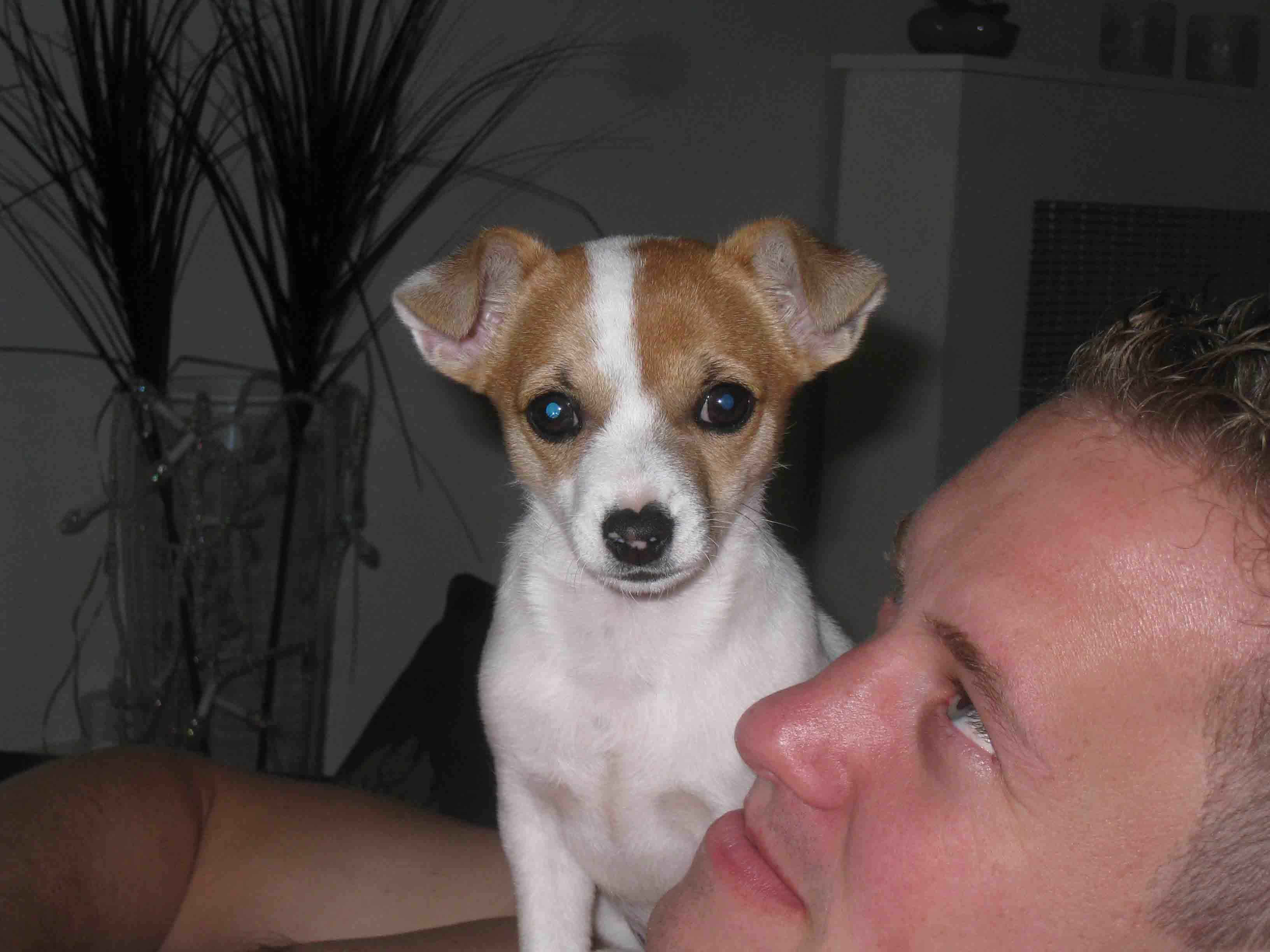 ---