For Barcelona we went there because I had a business trip. Because we both had holiday I said, I only will go if we can go both. On Thursday and Friday I worked until late. On Saturday we did a city tour on our own. Next to some other buildings (picture below), Sagrada Familia (picture on the left), Parc Guell (picture below) and Las Ramblas with the harbour were visited. After a day of long walks we went back to the hotel, after having a good diner. On Sunday we went back and KLM gave us a free business class upgrade.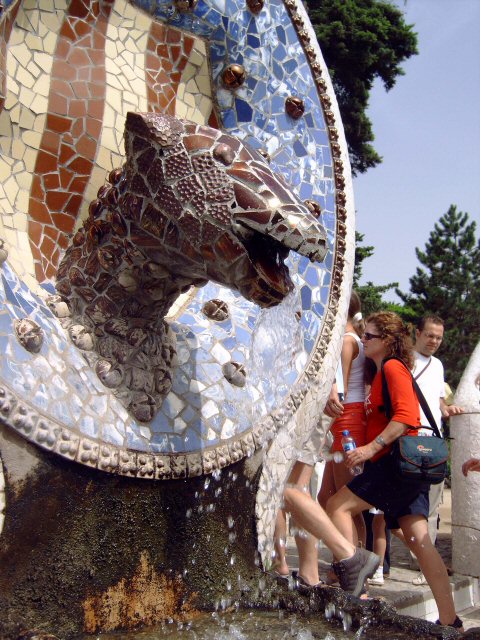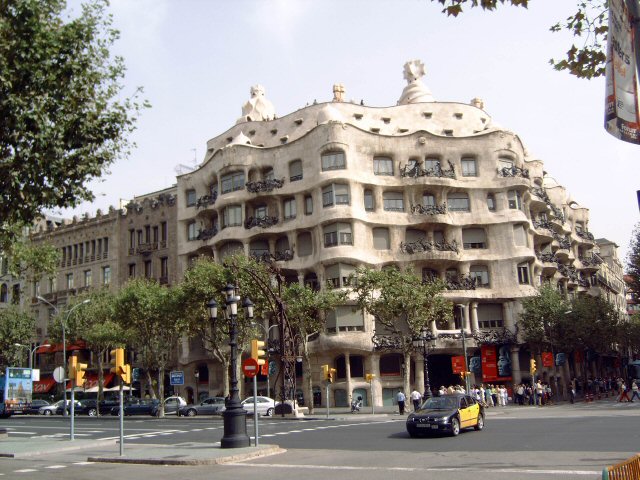 ---
Rome April 2005: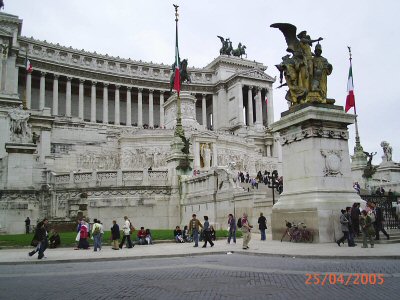 To Rome I went with Claudy and my parents. My parents never took a flight by airplane, I had enough frequent flyer points so we went with 4 persons. In Rome we went to al the famous places Vatican, Colosseum, Trevy fountains.
We stayed in a small hotel via weekendjeweg.nl. The hotel was called San Giovanni it was part of Express by Holiday Inn. It was quite near the centre, 10 minutes by bus. Also the train from the airport stopped close to it only 10 minutes walk. We even bought some clothes, which kind are now also available in Holland a year later.
Next time we will go for shopping only. Below are some pictures.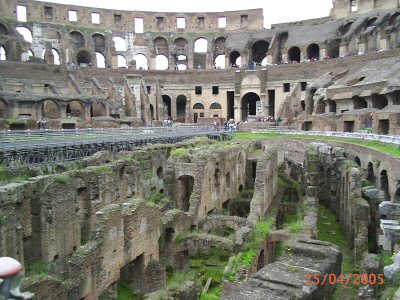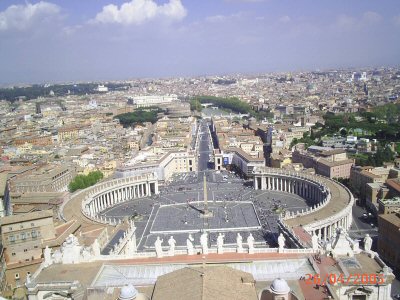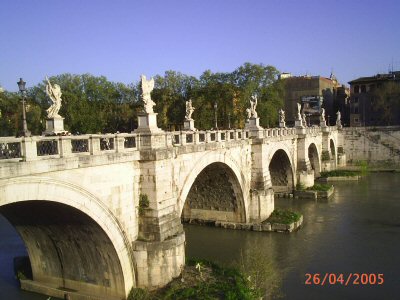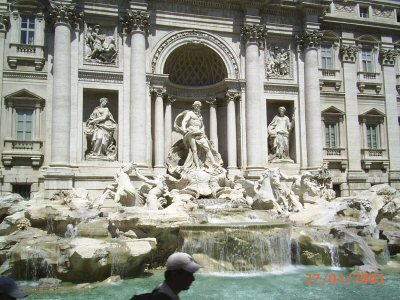 ---
Paris April 2007:
To Paris we went together, first two days in Euro Disney, Euro Disney.com. Next three days in Paris itself. We visited all the famous places, by metro it's easy. Galaries LaFayette was to messy for us. We stayed in a nice hotel, Hotel Pavillion de Paris, we booked it via weekendjeweg.nl.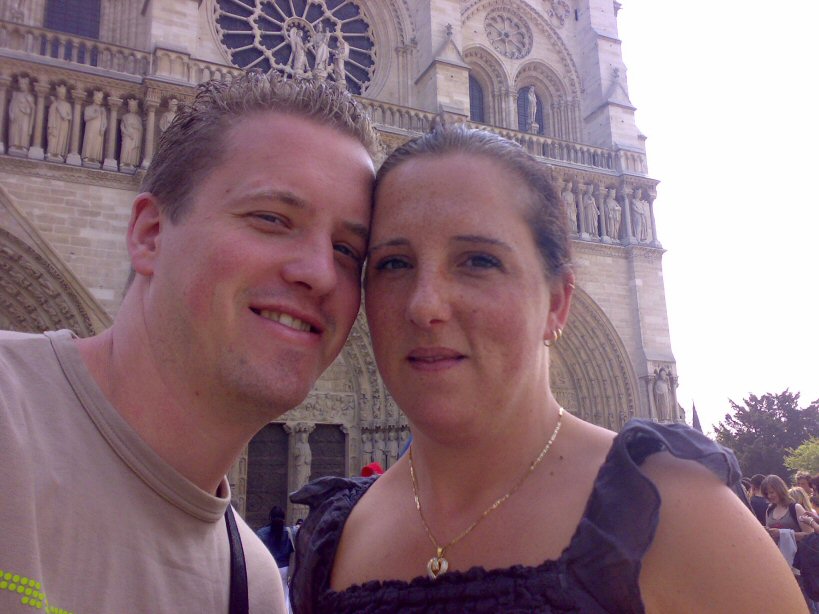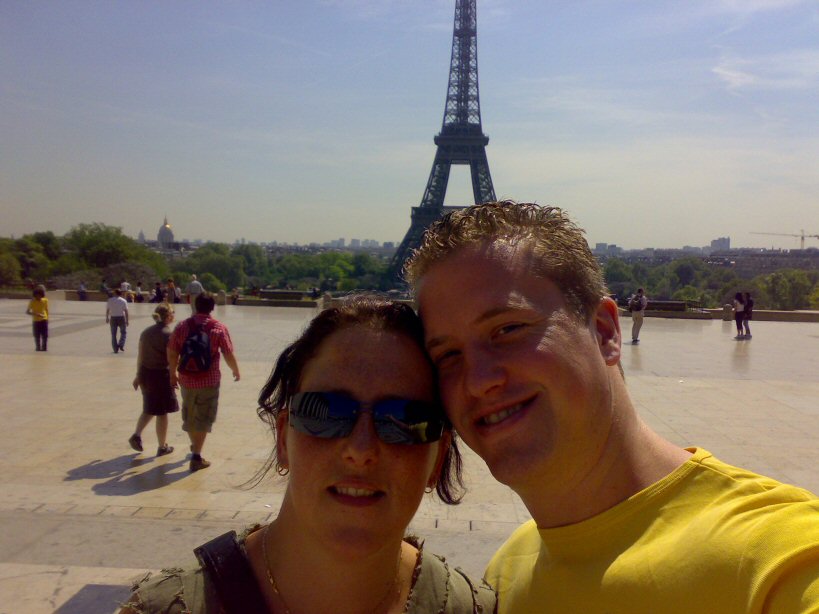 ---